Description
Material: medical silicone, non-allergic, skin-friendly, odorless, soft and realistic to the touch, washable, close to natural real skin.
Suitable: men who want to be women, like crossdressers, transvestites, transgender, costumes, drag queens, mtf, cosplay, sissy man, ladyboy.
Feature: elastic silicone panties are flexible. The waist can be stretched 20 cm without damaging the fabric.
Body shape: makes your waist slimmer and your buttocks sharper, so you can transform into a sexy woman.
Color: 1. Ivory, 2. Light beige, 3. Tan 4.
Size: waist 60-90cm, height 155-180cm, weight 50-90kg
Humanized design
No need to take it off when urinating, because there is a penis tube inside the vaginal pants, like a woman urinating. The insertable vaginal tube allows for sexual intercourse.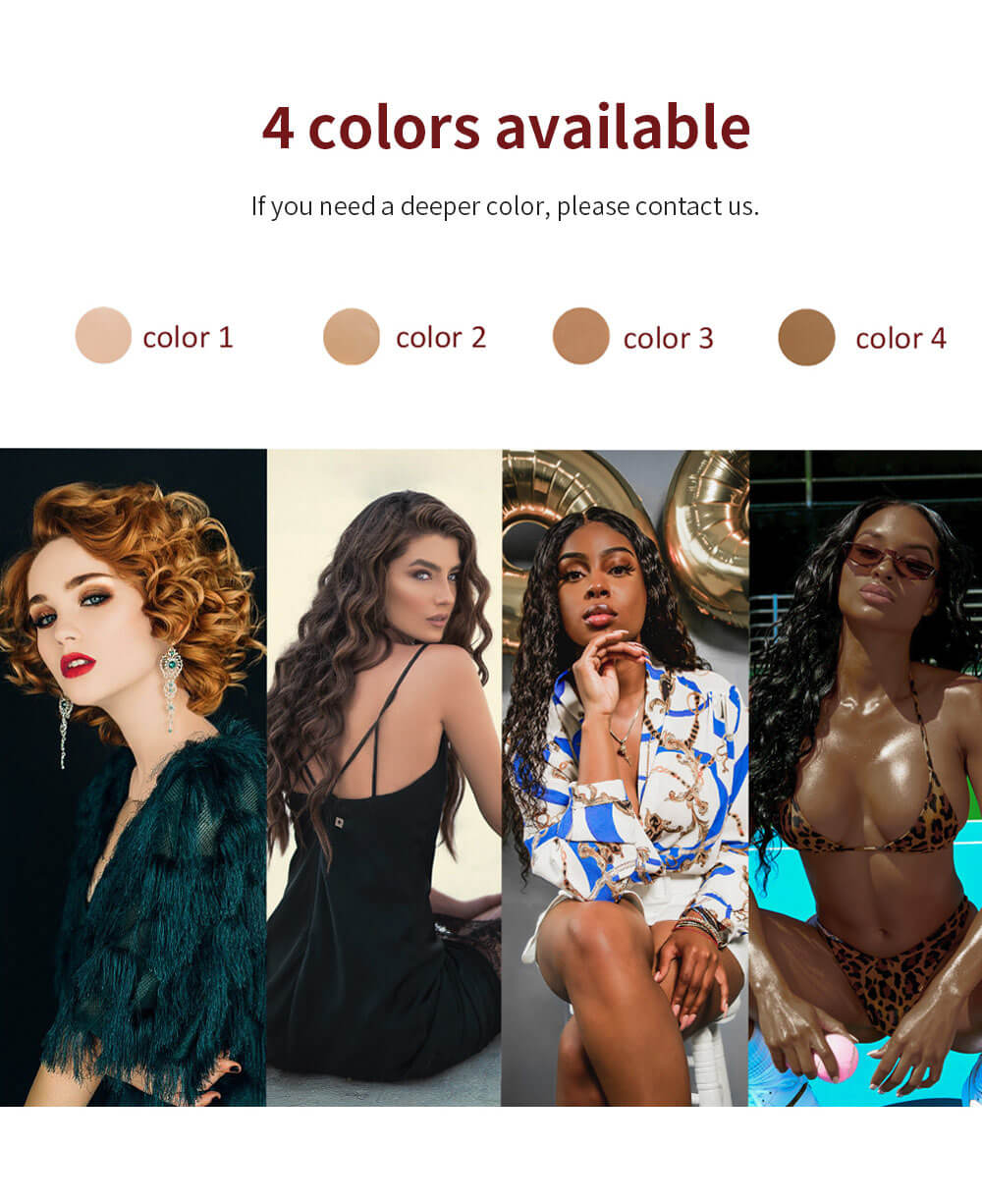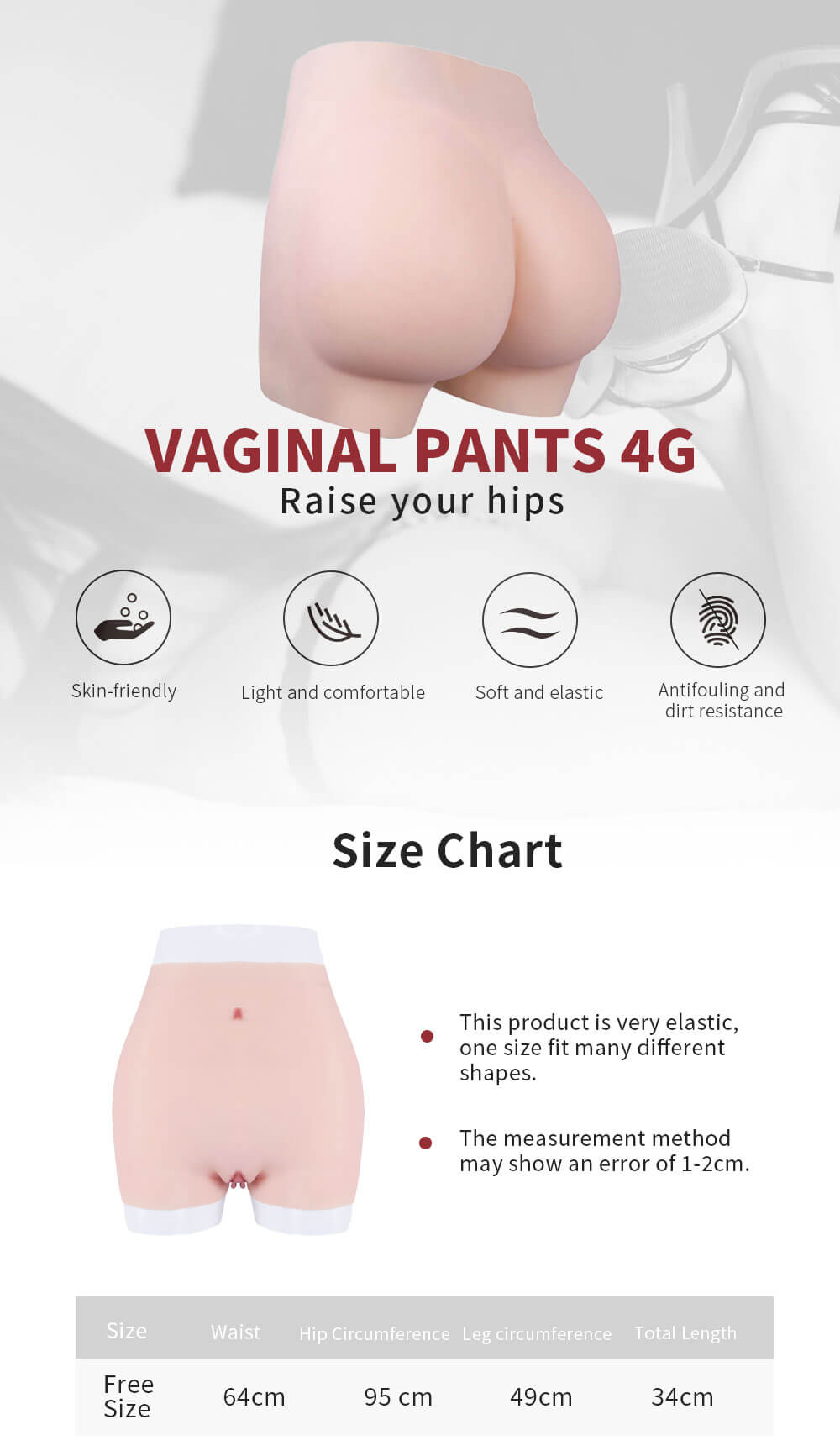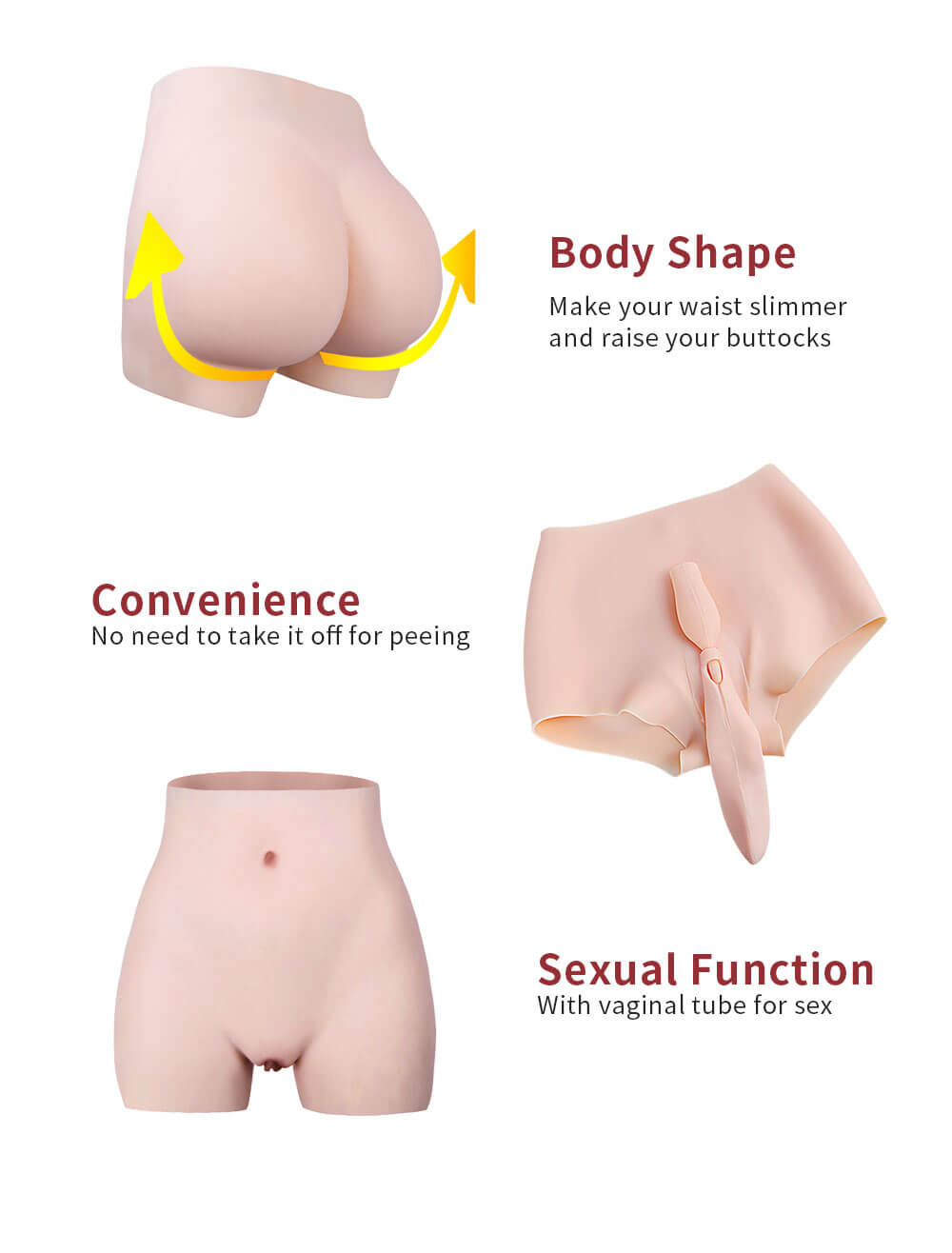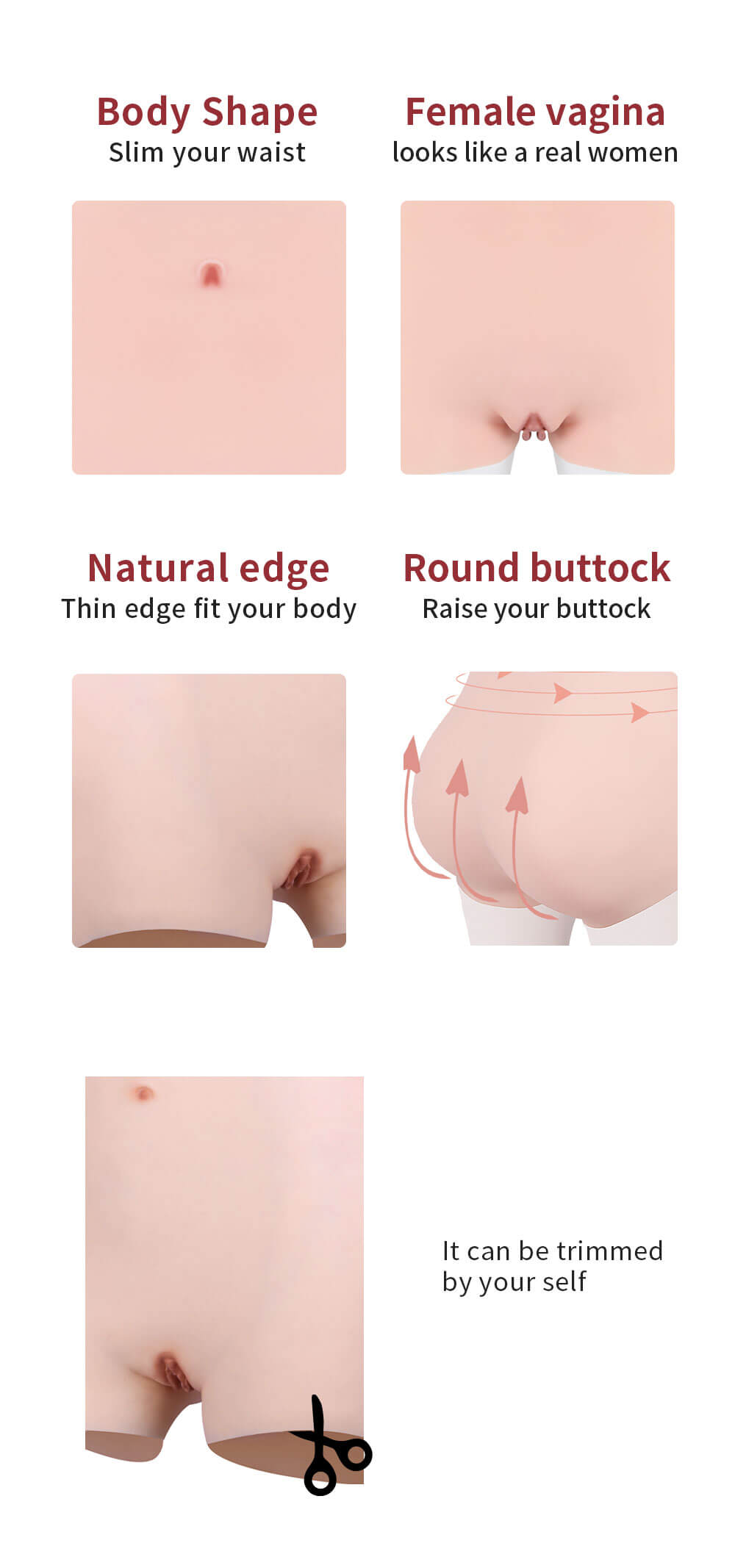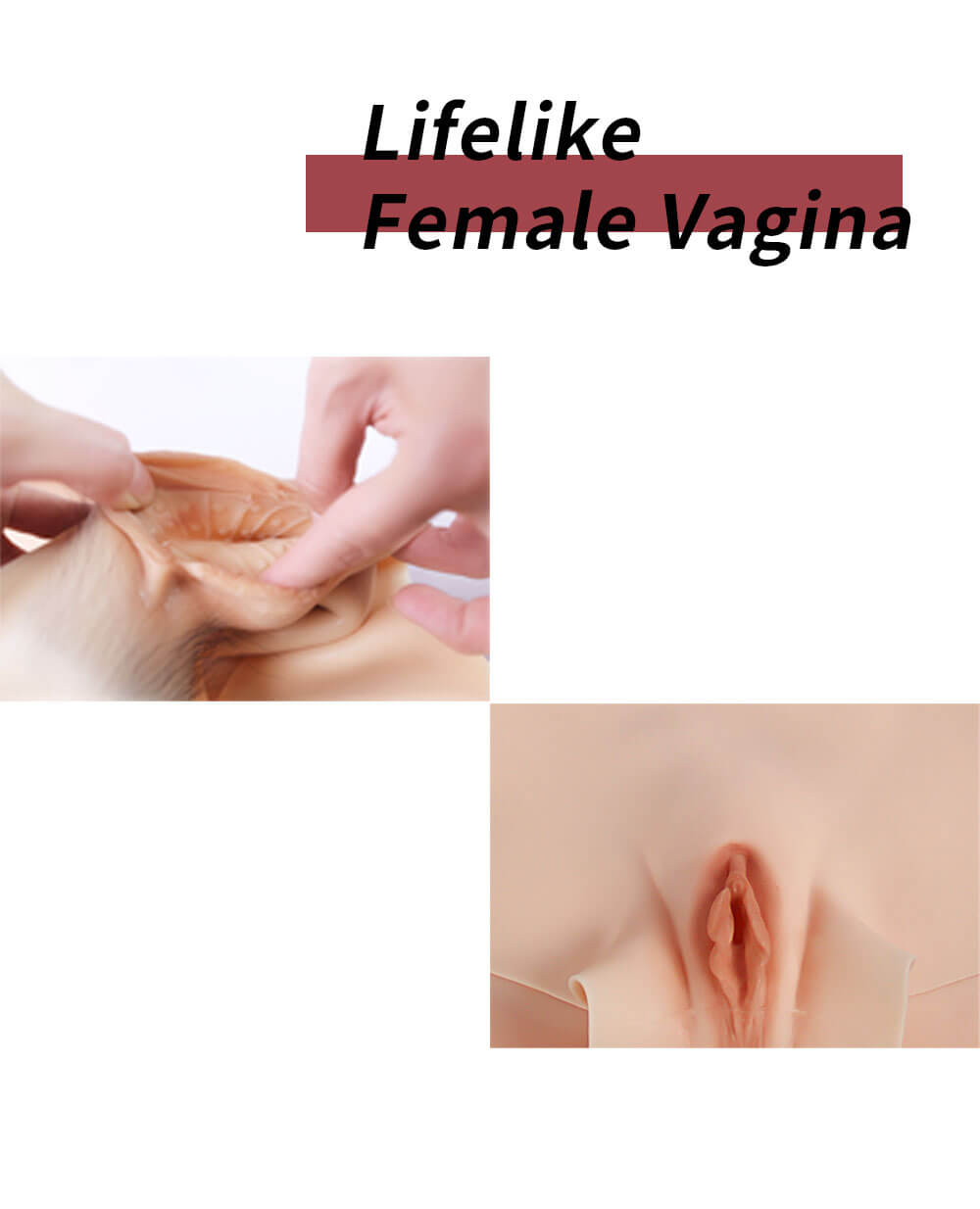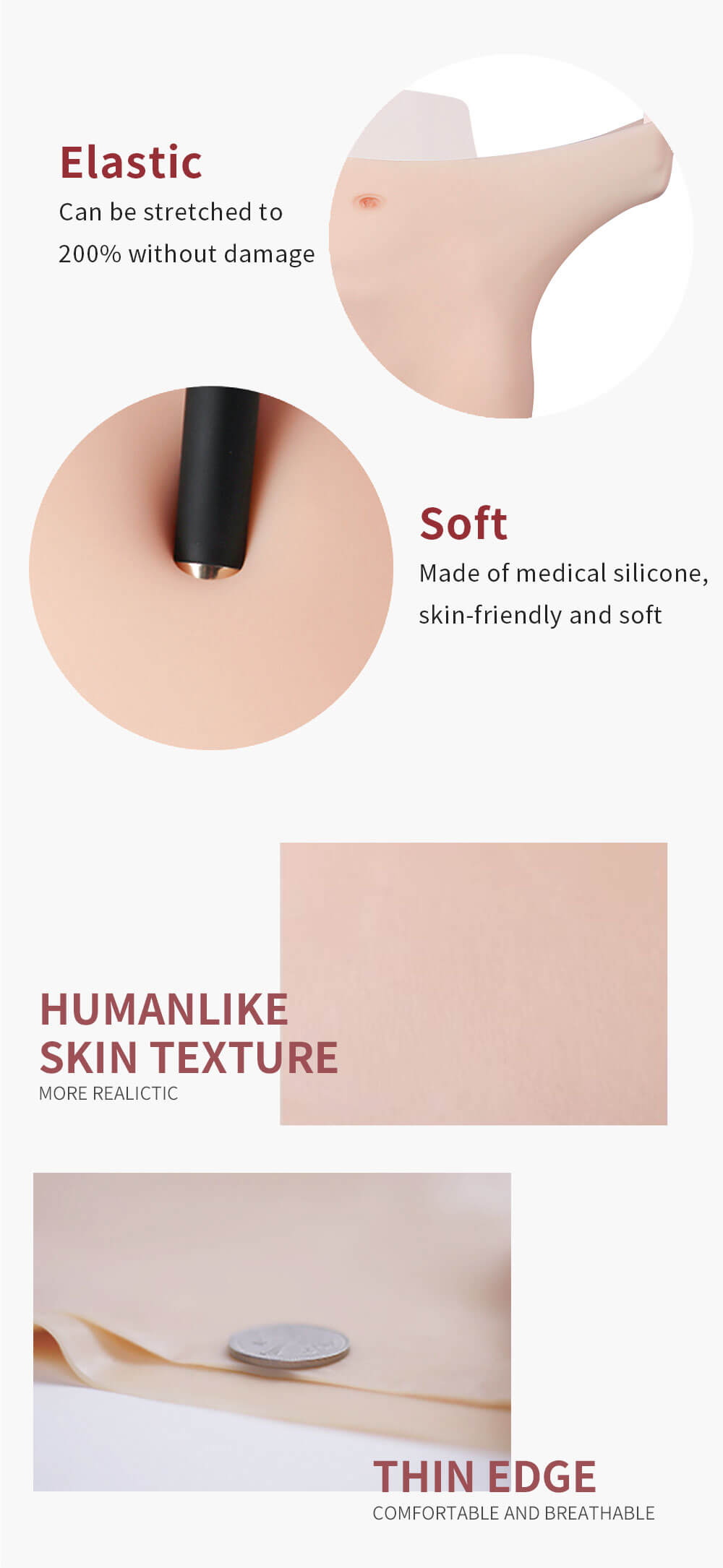 Maintenance
The product has no life, all depending on the user maintenance. Wipe with talcum powder before and after use to preserve to extend the life of the product.
The product should be kept away from sunlight, sharp objects and other chemicals.
The product is easy to stain, please do not wash in the washing machine, please do not mix with other clothes.
Dry with mild water.