Material
High quality medical silicone, flexible soft silicone, non-allergenic, skin-friendly, odorless, washable, with realistic touch. Very high elastic and not easy to tear.
Breast Filler
Silk cotton: with high elastic silk cotton, silicone breastplate is more lightweight, easy to put on and take off. Crossdressers could wear it a long time without fatigue.
Liquid silicone: with soft liquid silicone, breastplate touching and shivering are as real as real breast. But liquid silicone filling is much heavier than silk cotton. Because of realistic touching, more people choose it.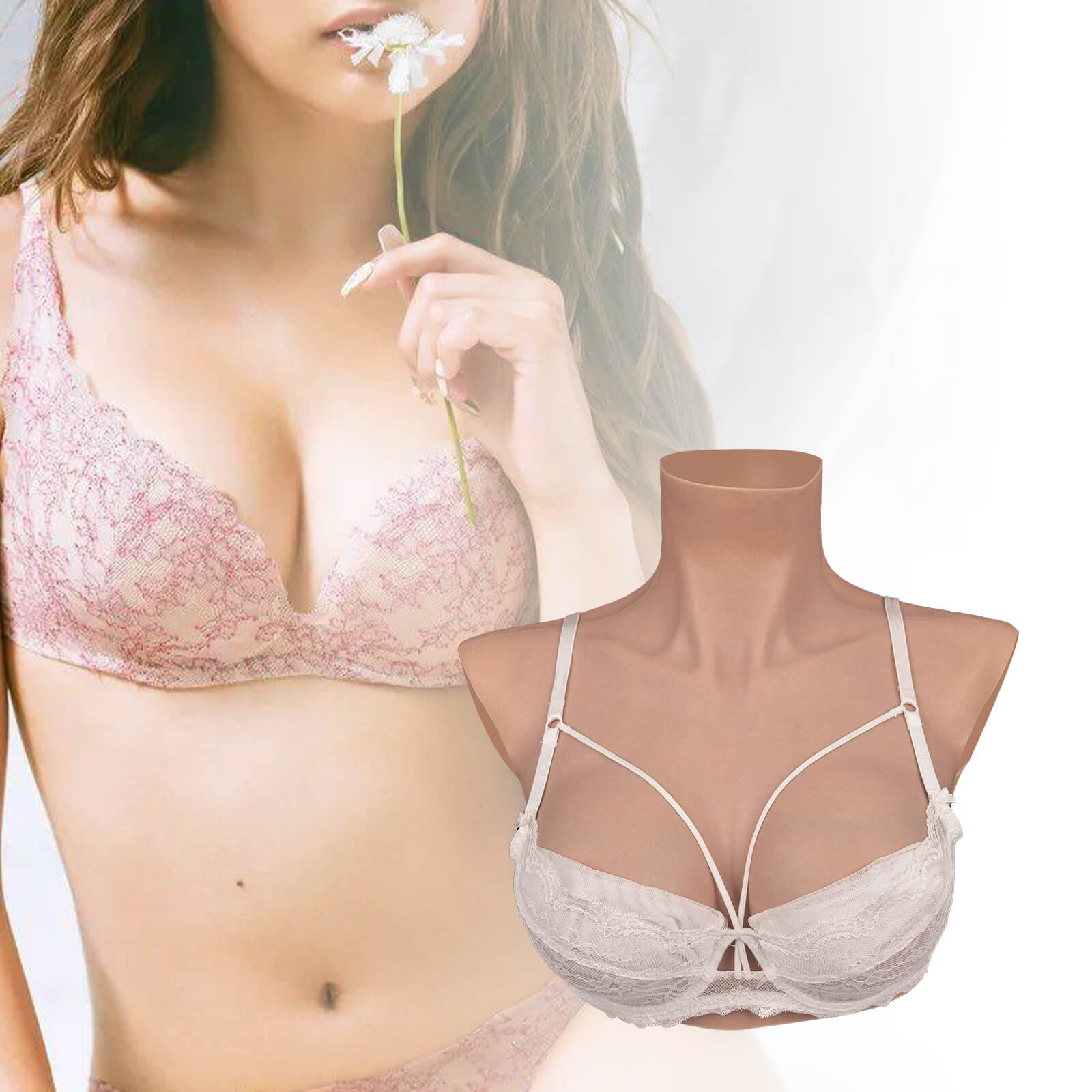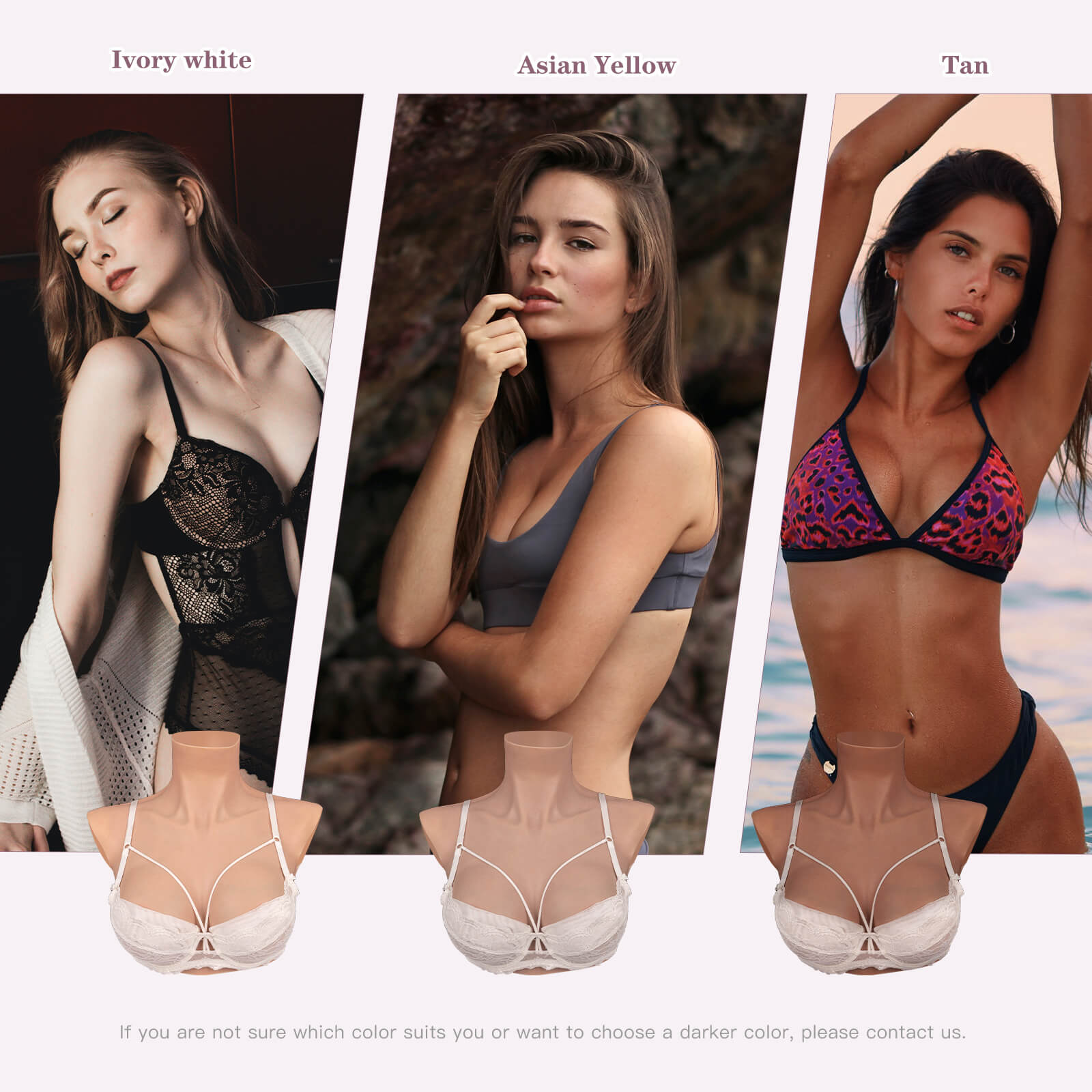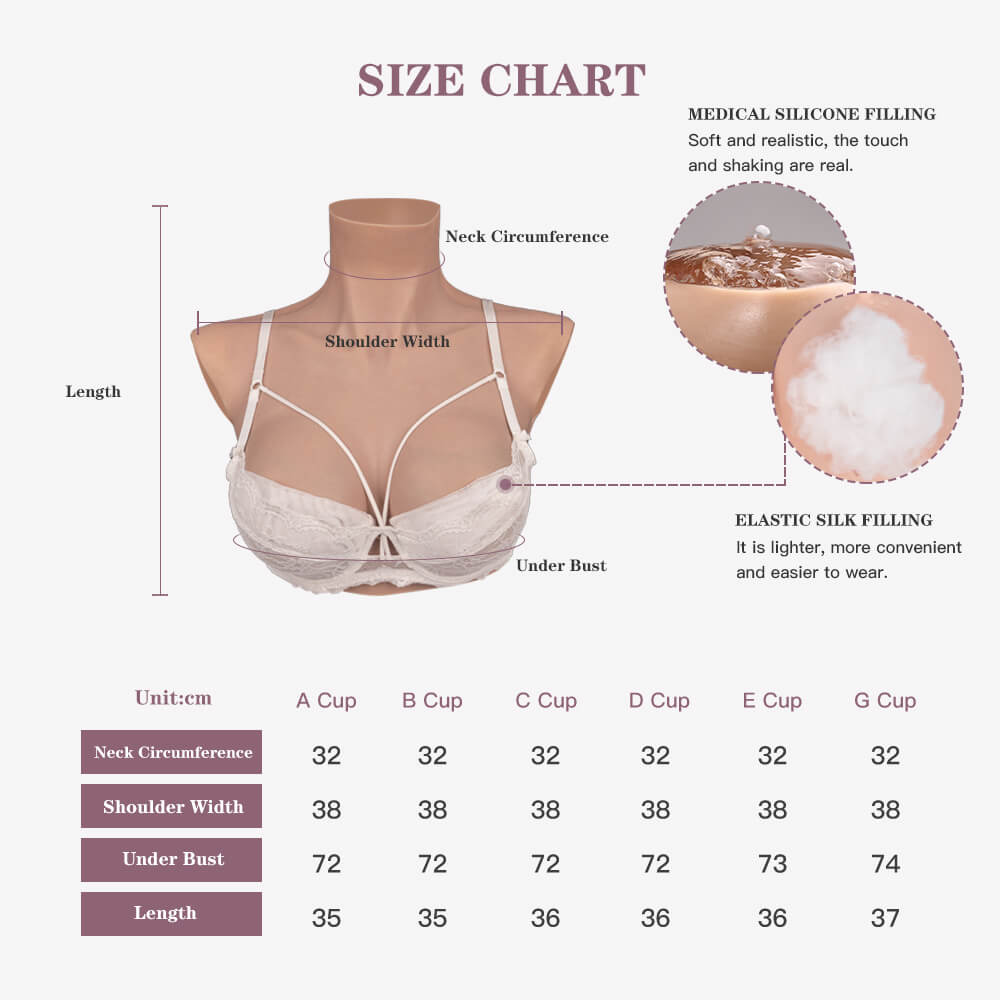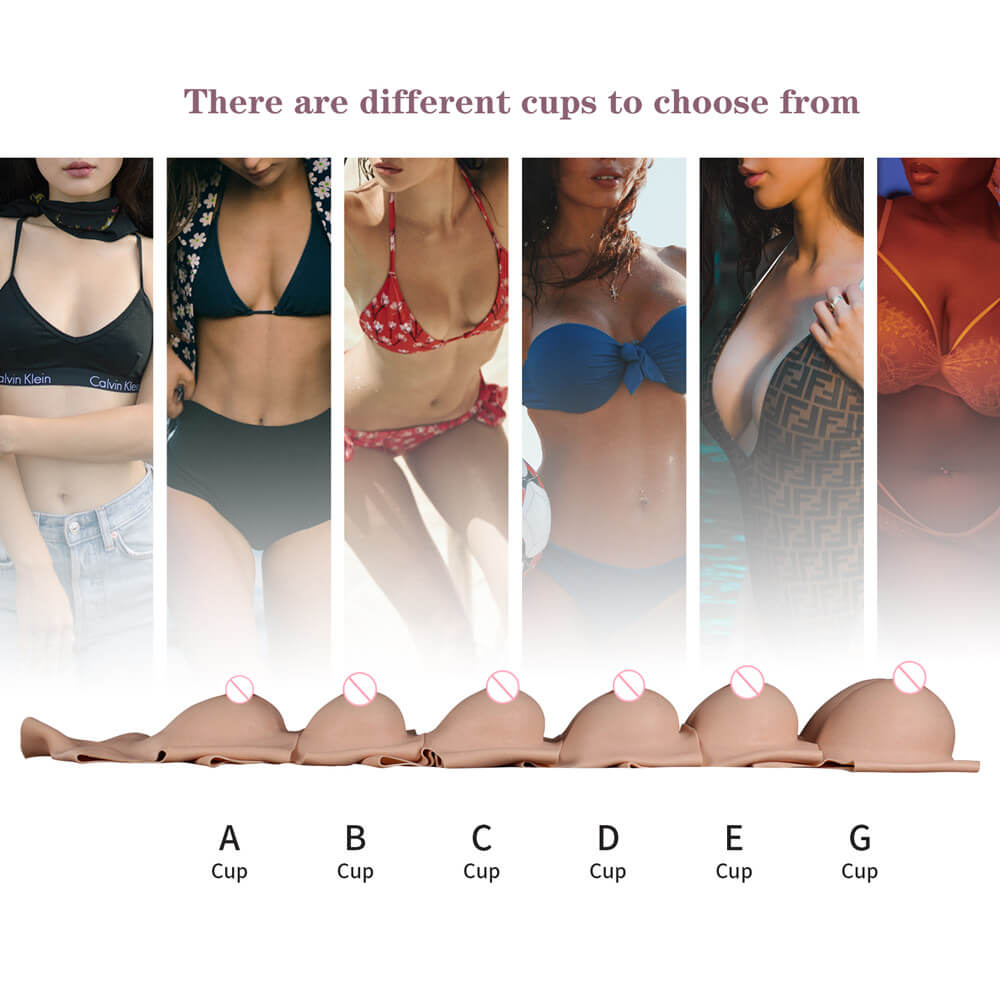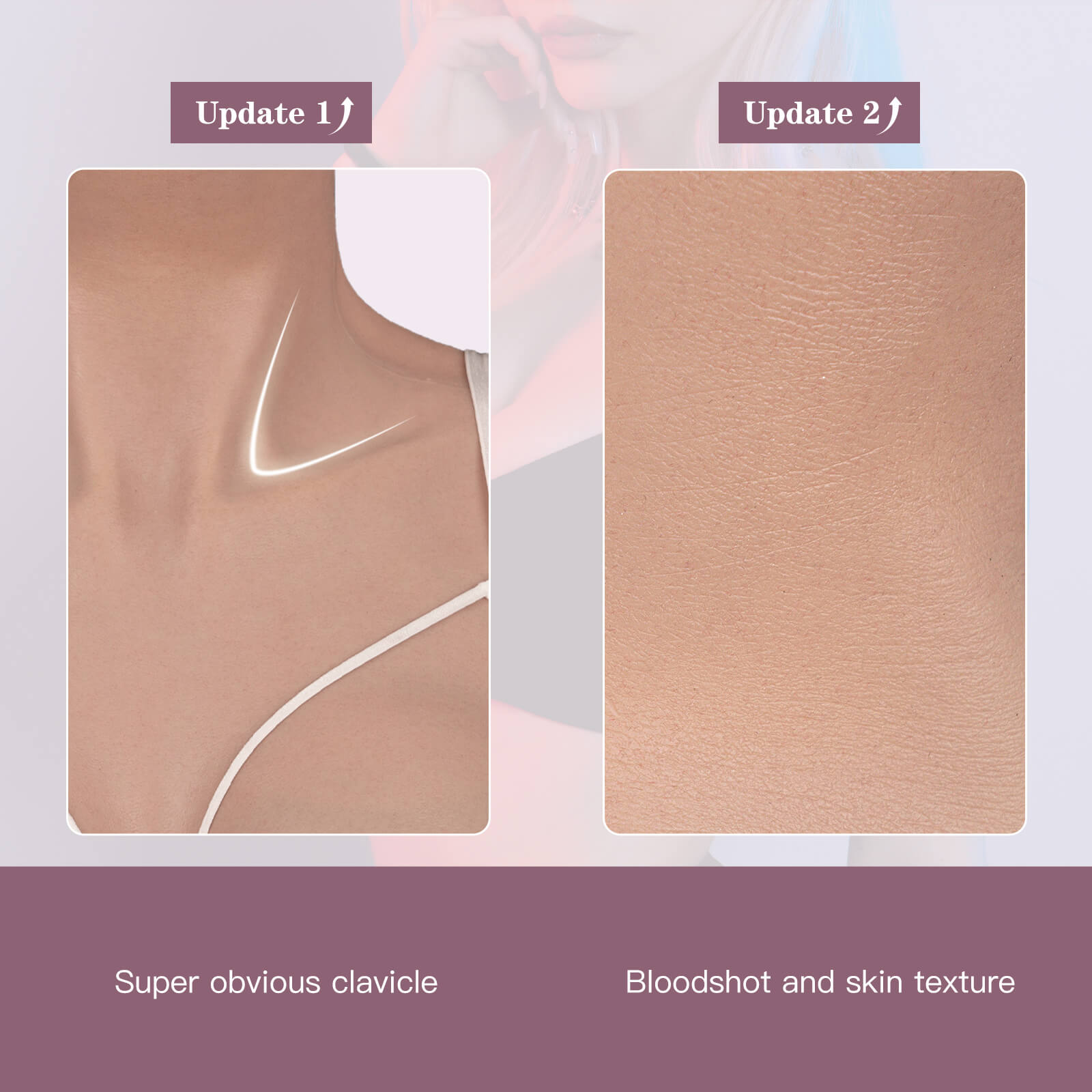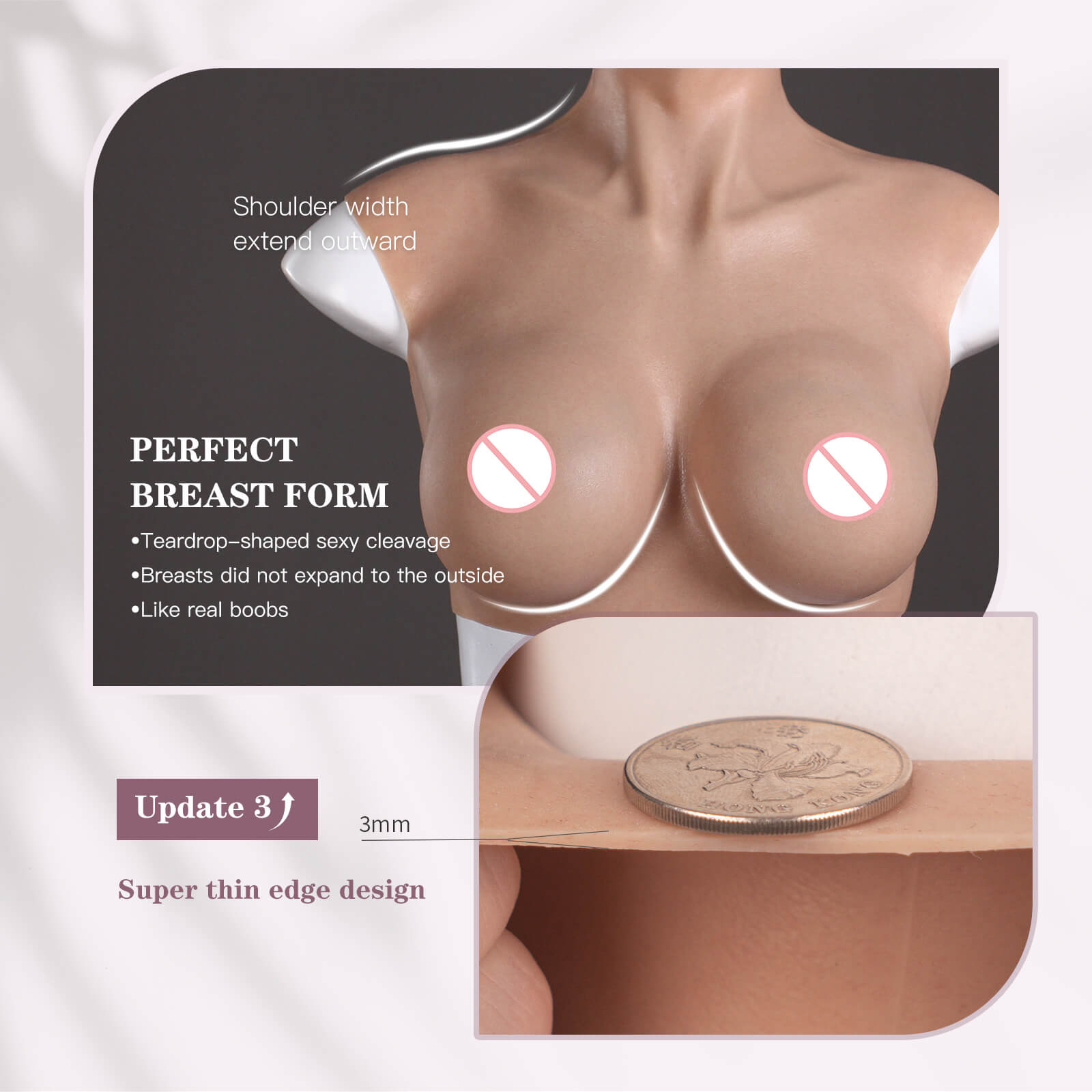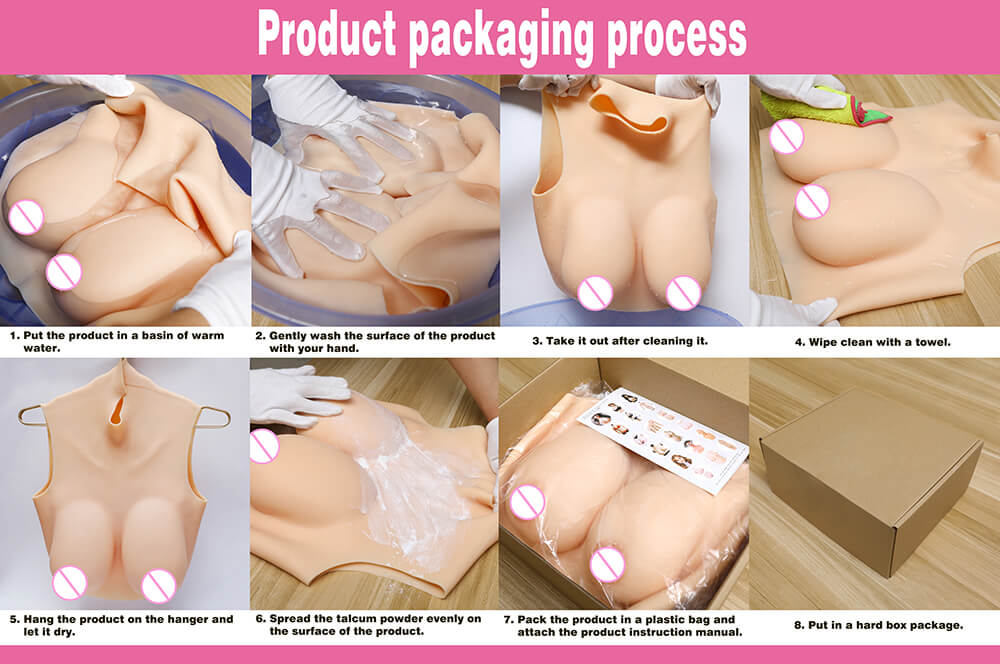 Maintenance
The product has no life, all depending on the user maintenance. Wipe with talcum powder before and after use to preserve to extend the life of the product.
The product should be kept away from sunlight, sharp objects and other chemicals.
The product is easy to stain, please do not wash in the washing machine, please do not mix with other clothes.
Dry with mild water.