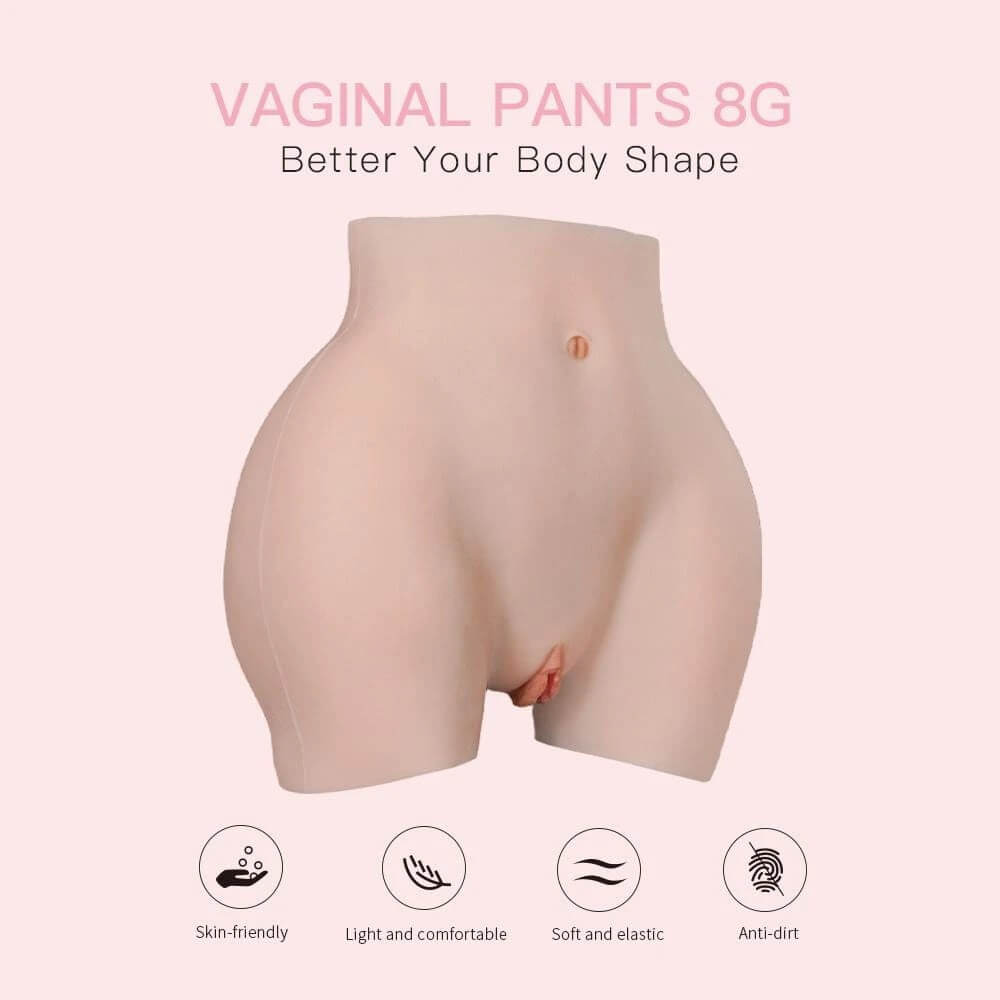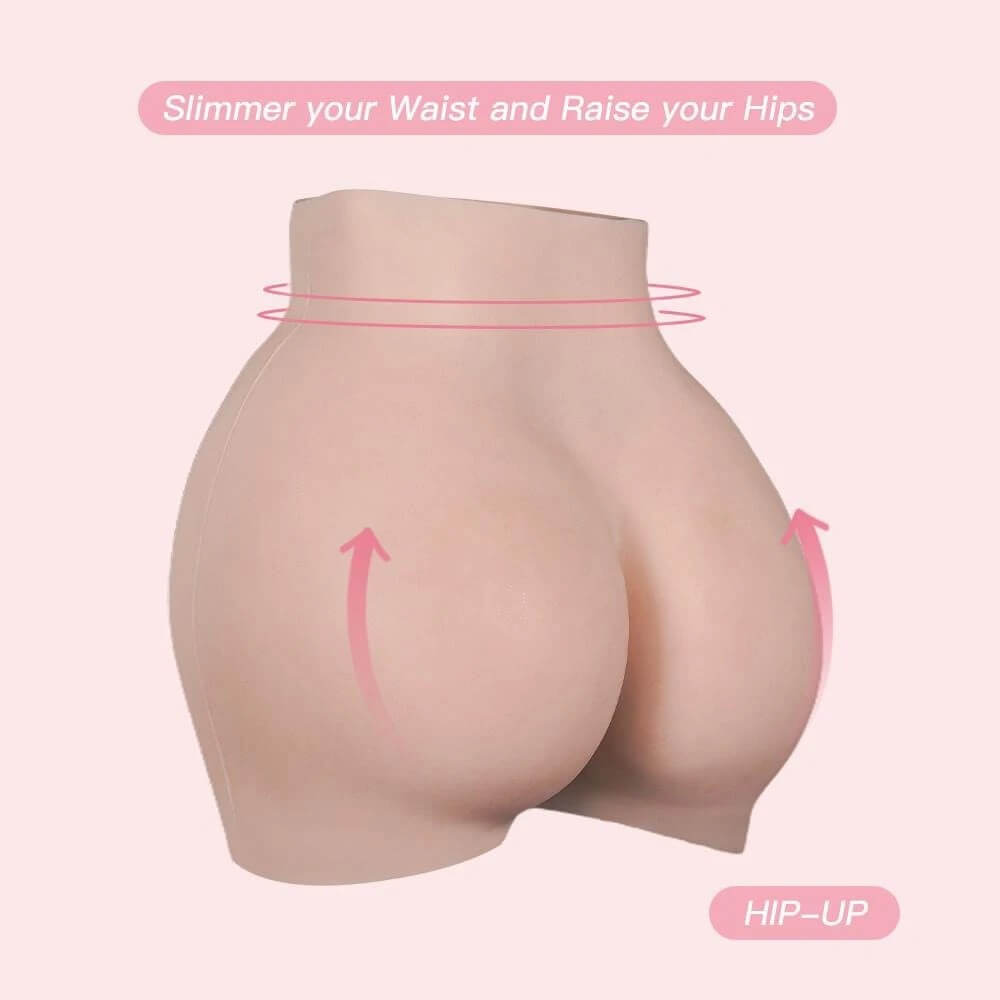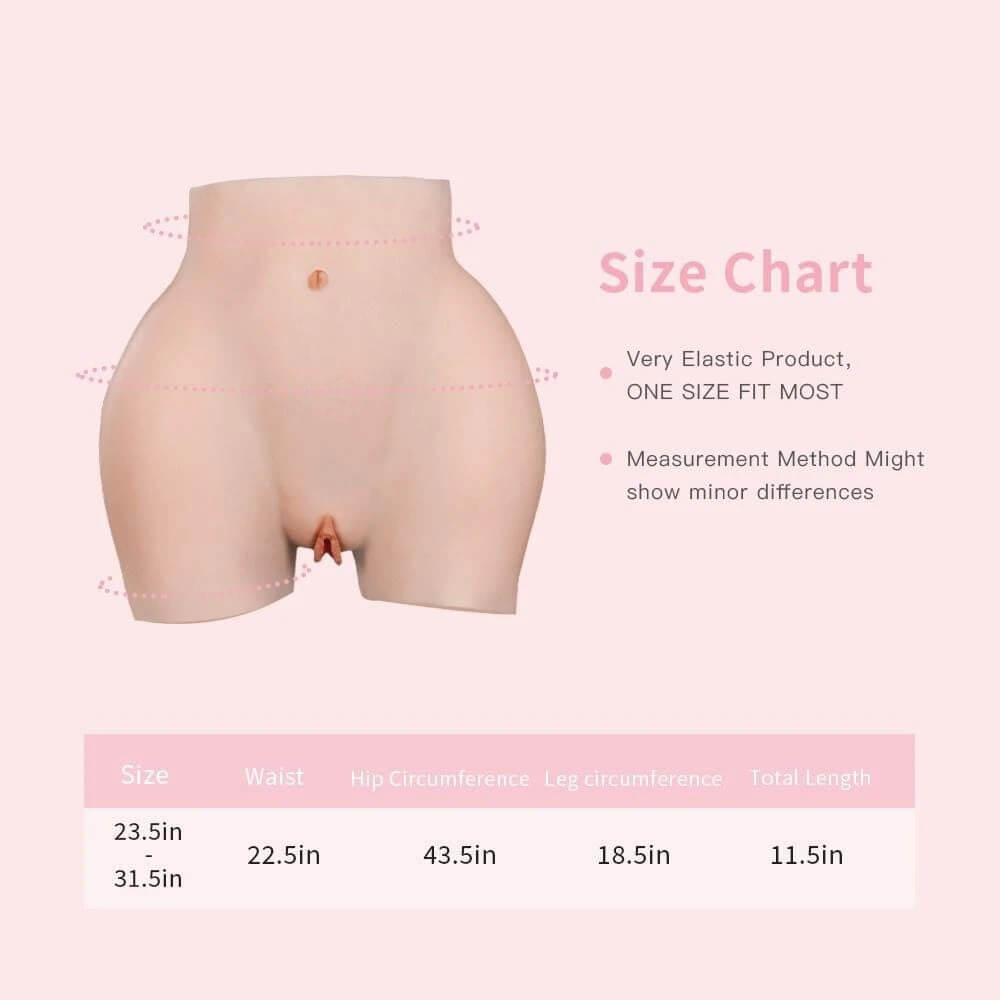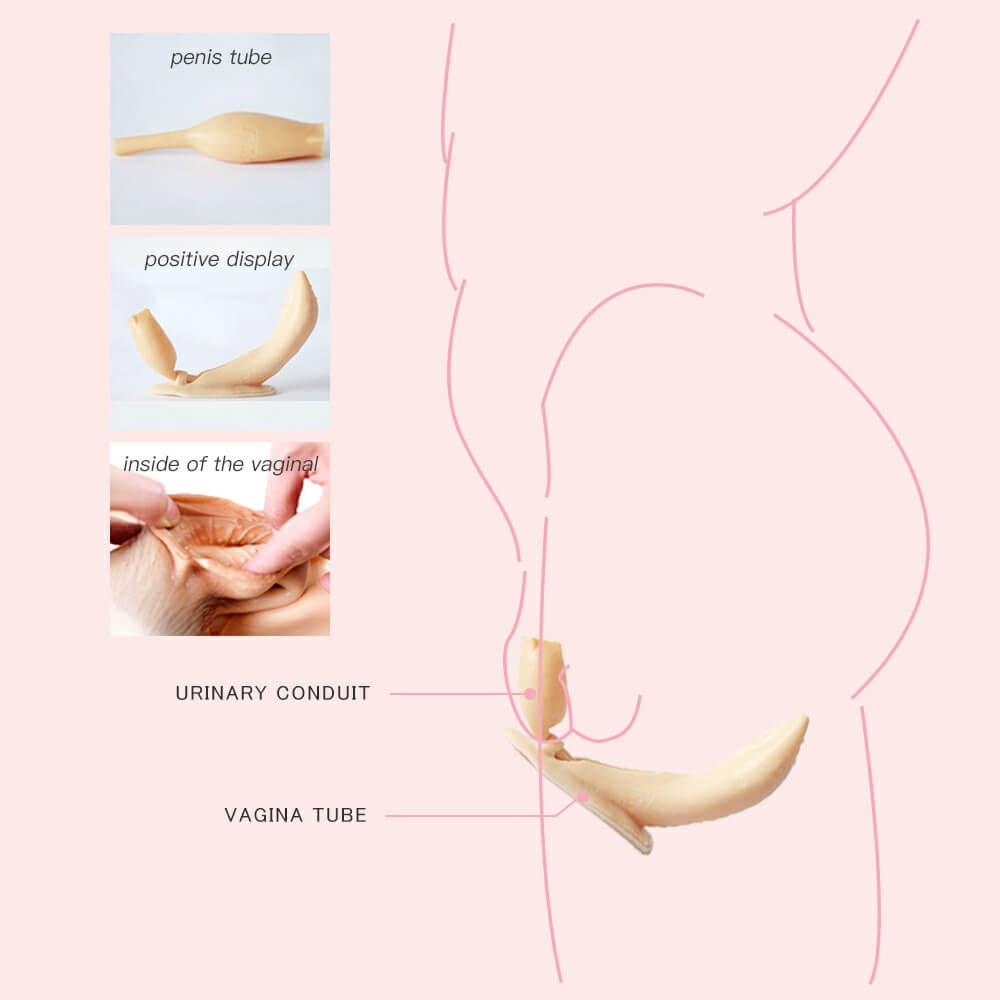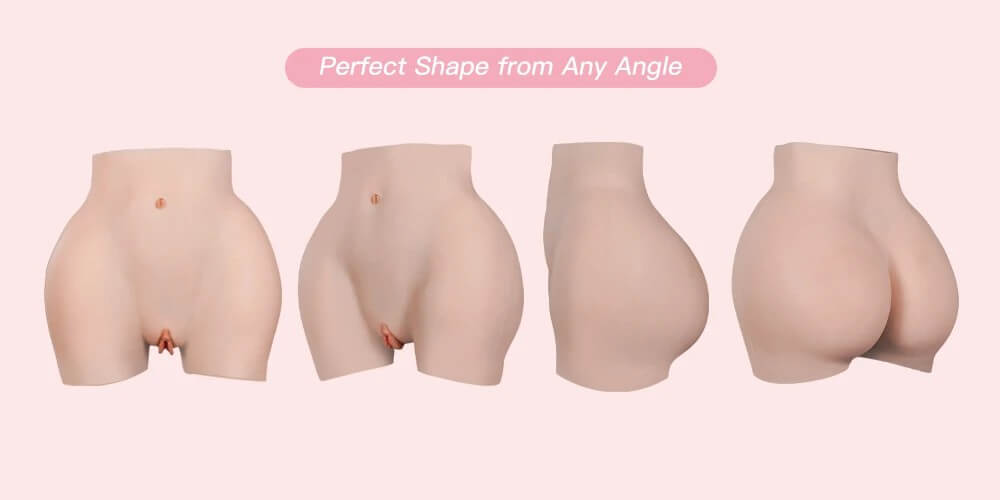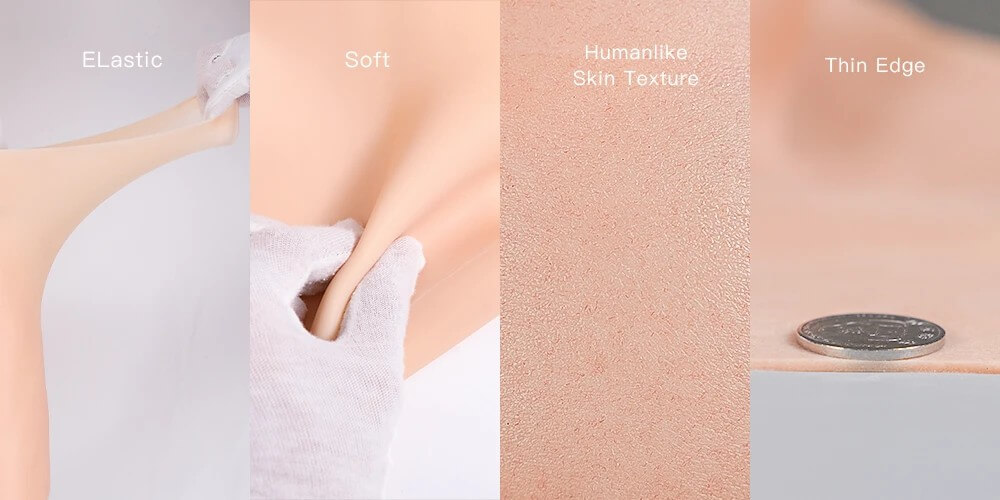 Description
Material: oil-free silicone material, skin-friendly, environment friendly, non-toxic, non-allergenic, human soft touch, healthy material.
How to maintain?
Please use cleaning with water or light soapy water to clean.
Before you put it on, use some baby powder, the effect is better, it will be easier to wear.
After cleaning, don't use hair dryer, avoid damage to raw materials in the high temperature of the product.
After drying, into a hygienic bag to store or keep in a cloth/clothing.
Avoid sharp objects to damage the product.