Description
Material: medical silicone, skin-friendly, environmentally friendly, non-toxic, non-allergenic, soft and flexible for all head shapes.
Suitable: crossdresser, drag queens, transgender, transvestite, Cosplayer or just for fun, such as Halloween and April Fool's Day.
Note: The product does not include clothes, wigs, eyelashes, hats, glasses and other accessories, no eyelashes no eyes.
Color: 1.Ivory, 2.Light beige, 3.Tan, 4.Brown
Introduction
Alice is a lovely fairy tale princess with standard delicate features, large eyes, pointed chin and cherry red lips. The texture of the mask is very realistic. The eyes are fixed and the mouth can open freely. Feel free to mix and match wigs and makeup to create different styles. Can be used as masquerade props, pranks or drag toys.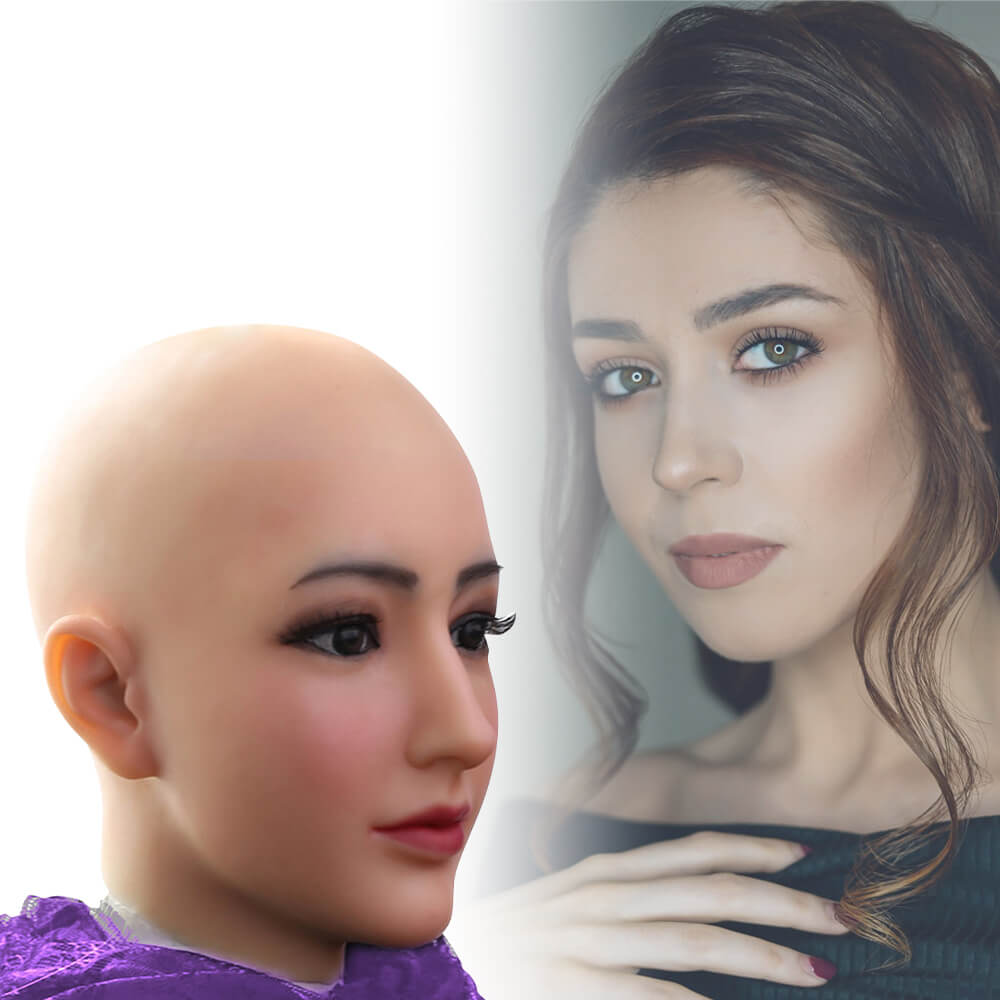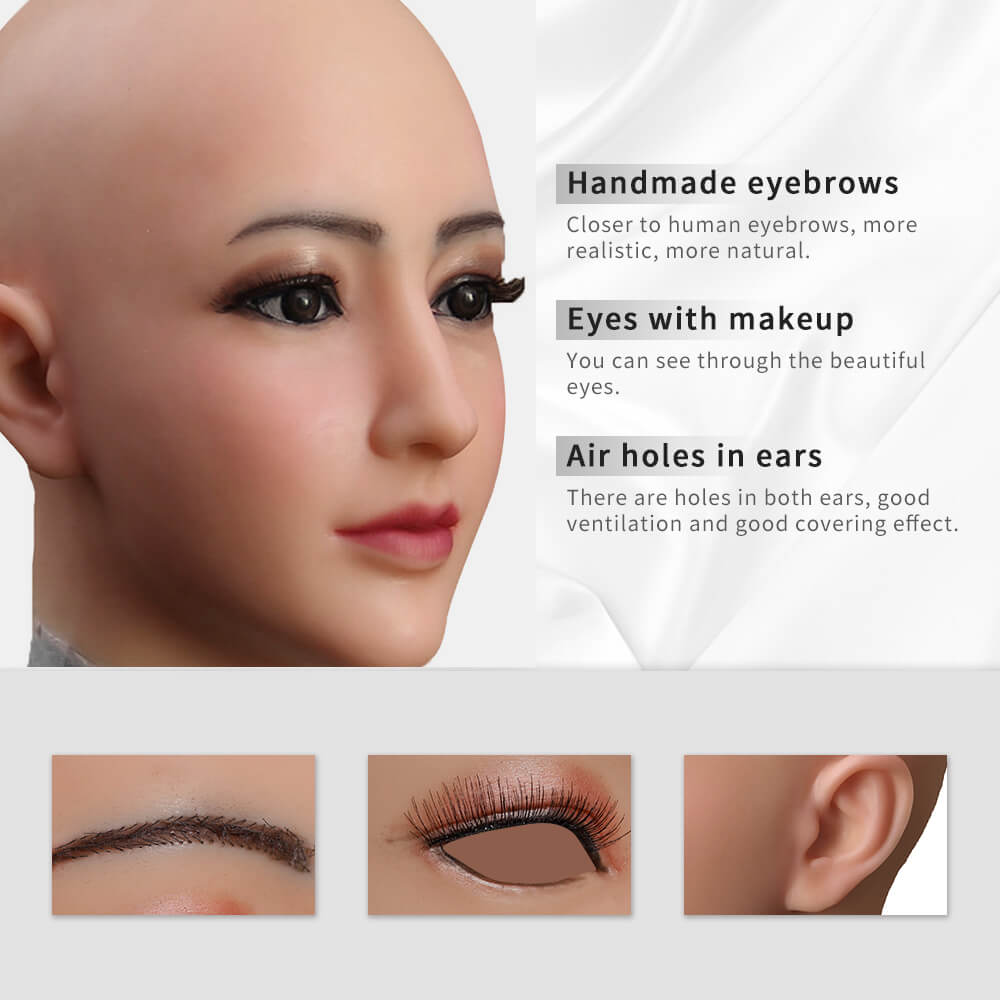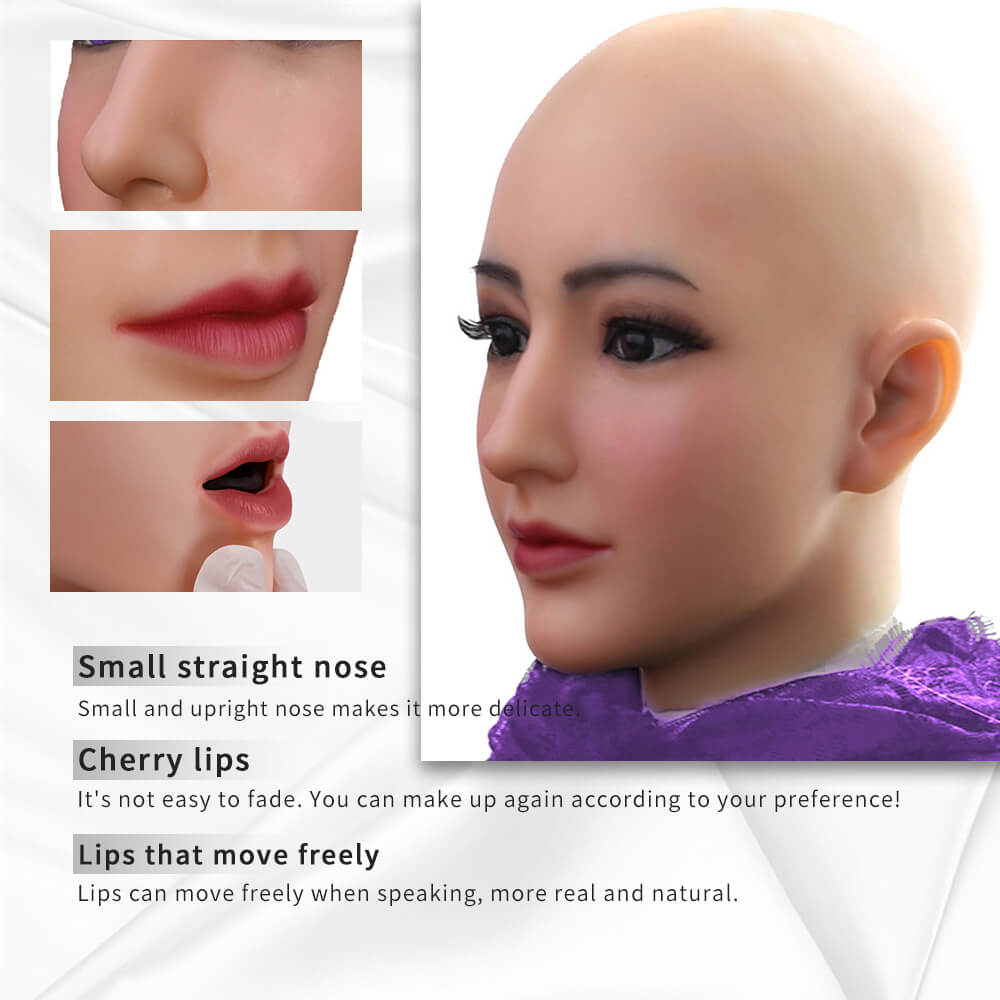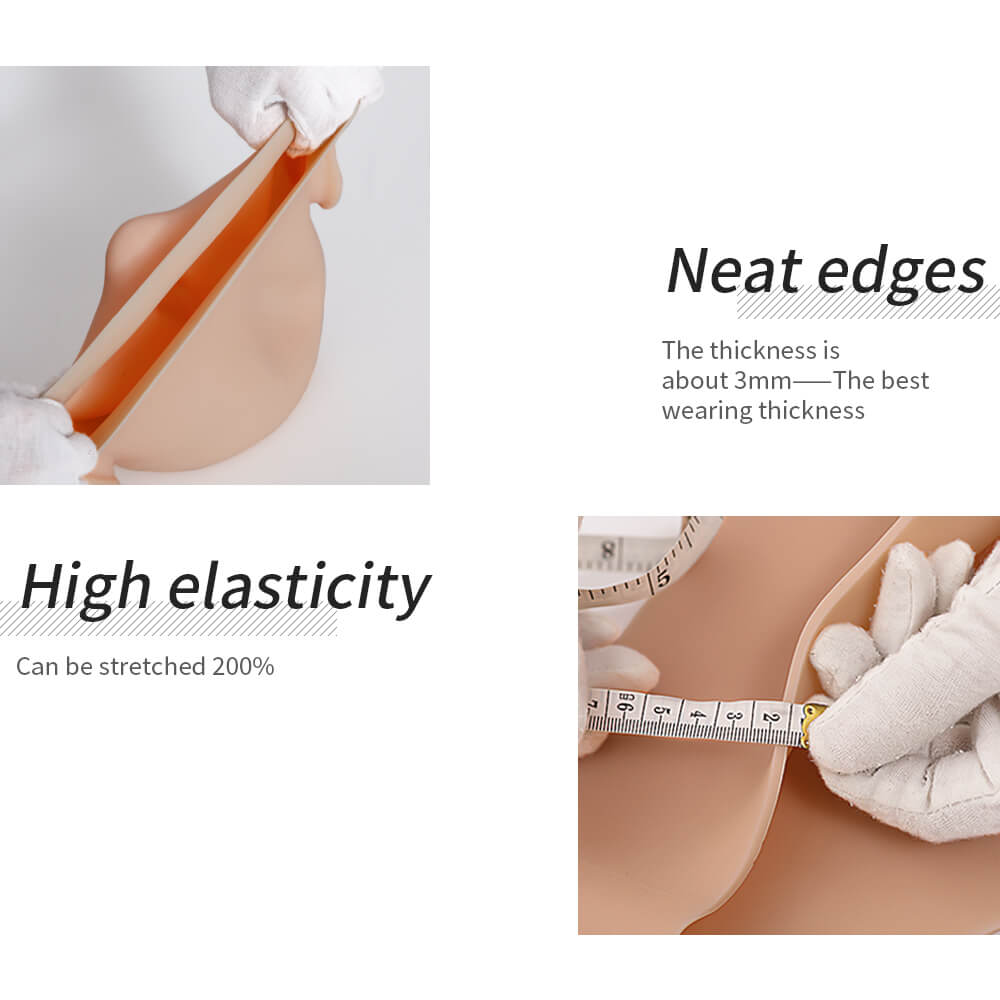 Maintenance
The product has no life, all depending on the user maintenance. Wipe with talcum powder before and after use to preserve to extend the life of the product.
The product should be kept away from sunlight, sharp objects and other chemicals.
The product is easy to stain, please do not wash in the washing machine, please do not mix with other clothes.
Dry with mild water.