1. Basic black or nude bra
Every girl needs a basic bra, so a simple nude or black bra is a must. If you are having a hard time finding your size, it is recommended that you buy one in a wide range of sizes to fit most transvestites and transgender women. (Band sizes 36-54, cup sizes A-G)

2. Panty gaff
For a flat and feminine look, panty gaff is your best friend. A gaff is, of course, a type of underwear designed to provide smoothness in the front. Vaginal gaff or vagina pant can transform you into perfect sexy woman.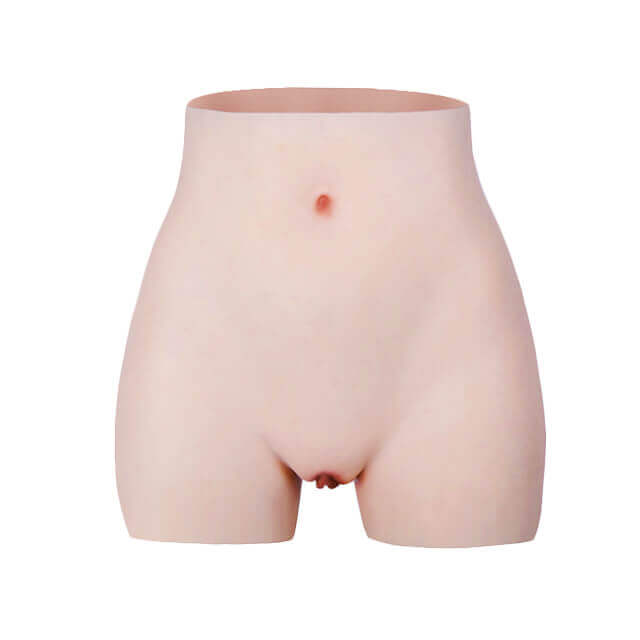 3. Shaping camisoles
Who couldn't use a little slimming in the middle area? Shaping camisoles will help slim your waist and tummy without squeezing you like a corset or belt would.
4. Padded panties
If you crave curves (and who doesn't?) , padded panties offer an instant solution. Your options range from light lifting to full hip and butt shaping.

5. Nude or black pantyhose
While women don't wear pantyhose as often as they used to, pantyhose look more textured than bare skin and enhance the look of your legs. Your lingerie closet should include a pair of black and/or nude hose.
That's all.