Crossdresser Notes
Sep 01,2021 | Crossdress Store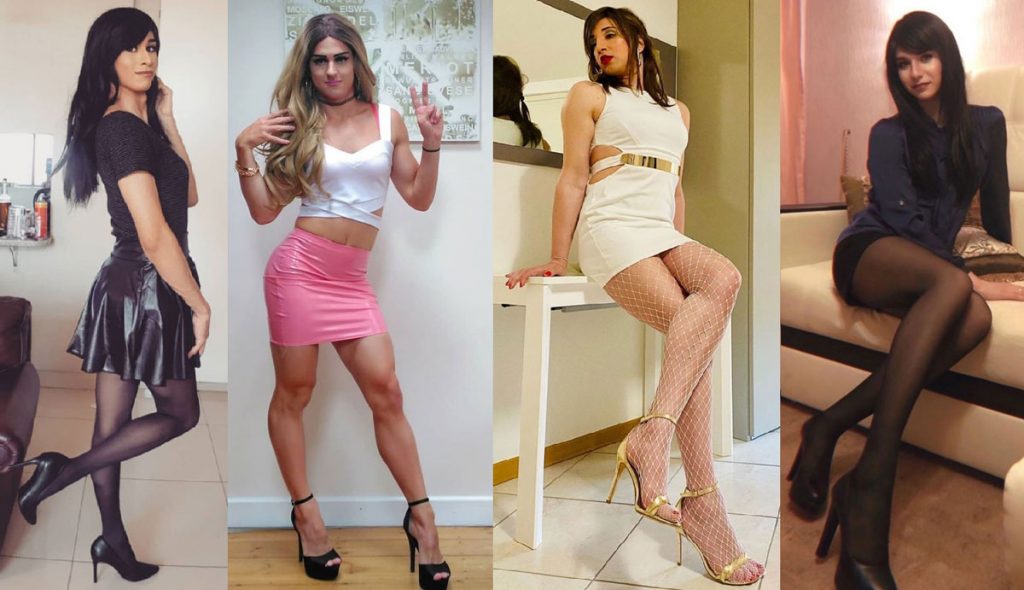 Crossdresser's culture is growing very quickly these days. A new crosssdresser what he need is a good guide who will make sure he will looks really magnificent and decent in his disguise of opposite gender's person. Especially in case of beginners, who are starting to try cross dressing. Here are some notes that will help you become a competent crossdresser quickly.
Crossdresser clothing, make-up, accessories and your figure need to be feminized. Before you try any piece of crossdress, be sure not to care the reactions and thinking of close minded. If you are a woman who wants to look and dress up like a man, it's not tough. But if a man want to dress like a woman, there are many things you have to keep in mind. Except gender, you should pay attention to your voice, try to speak as woman. Not only the voice, but also the word you say.
Most important thing of your figure is your breast. Since men don't have huge breastsas woman, it's too easy to confirm that you are male. However, many crossdress products are available that make you have woman figure, and then you can go with any kind of top or blouse suiting your personality. You can opt for silicone breast plate to have woman breasts. Or you can DIY your silicone breasts at home, refer to this article.

When you want to take part in crossdressing party, you have to take care of your body hair. Being a man, you would probably be having much more hair on your face, dense eyebrows, beard, mustaches, arms, legs, back, etc. you need to pluck or wax these unnecessary hairs if you want to look like a true woman. Or you can buy a silicone bodysuit to cover your body hair. It would give a sort of feminine features to you.
Cross dressing is a great challenge, which needs amount of time and patience. Above all, it requires dedication to look like a perfect woman.
Back to Crossdress Blogs.